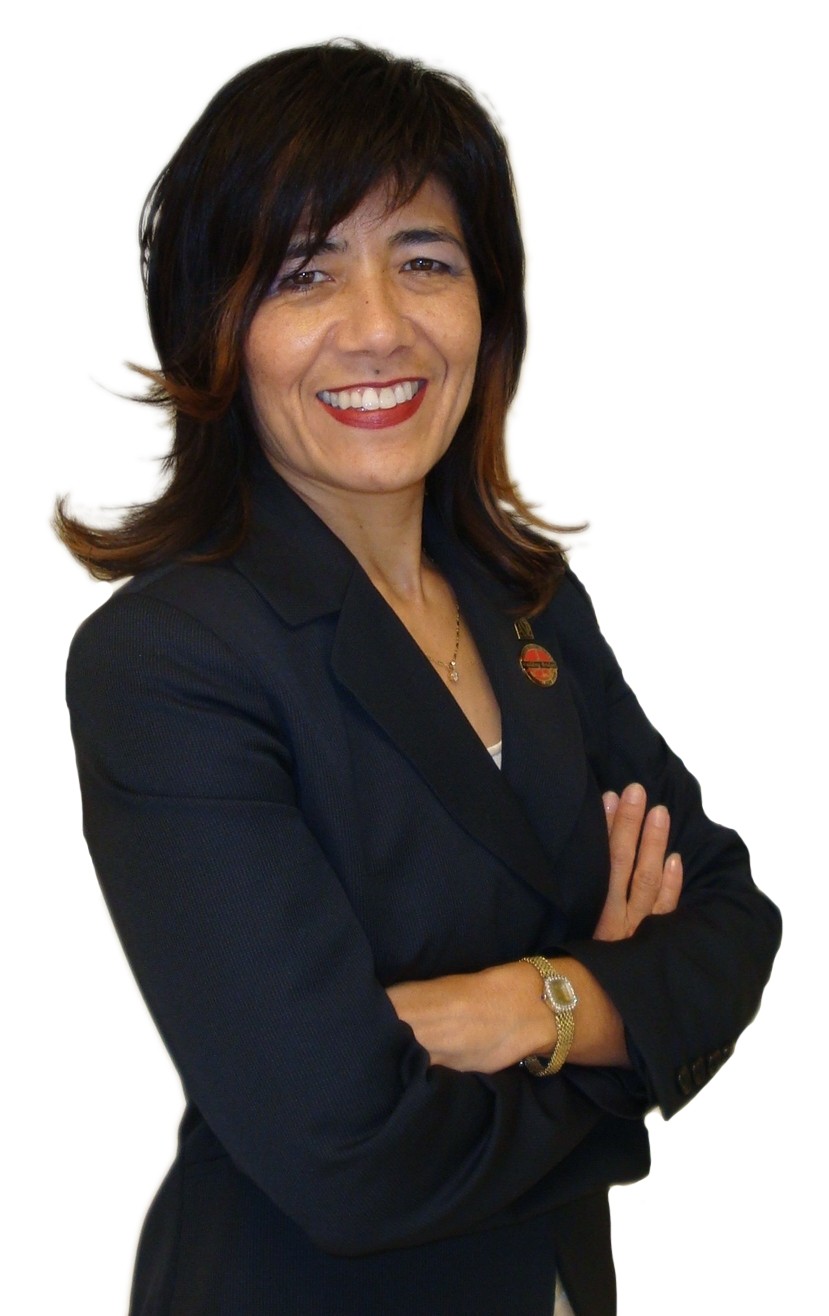 Get the facts. Premium service. Invest wisely.
My clients come first!
Selling or buying a home in todayís market is complicated and often very stressful. Hiring the right real estate agent is the single most important decision you can make. I am successful at selling homes quickly for the highest possible price, while other listings sit on the market. By leveraging my proven techniques, staging, MBA in marketing, and years of marketing experience, Iíll work to get you the maximum equity or a quicker sale, depending on your goals.
There are many potential pitfalls when you buy a home, so having a genuine advocate who cares about your success is paramount. Iíll provide you with statistics on housing trends so you can gauge the temperature of the market. Having good market intelligence means that you wonít waste time with unsuccessful lowball offers in a hot sellerís marketóor you can negotiate harder in a buyerís market. Iíll advise you on bidding strategies, and help you determine market value for one of the most important purchases in your life.
Call me today and put me to work for you! 617.869.0206.
Karen Majalian, REALTORģ, Stager, MBA, Seniors Real Estate Specialistģ

Market Statistics
View the sales statistics for the towns you choose. You can view median sale price, units sold, and more

Receive Daily Updates
After FREE registration, you'll have 24/7 access to some amazing tools thanks to iMax Homefinder System.

What's Your Home Worth?
Request a free report of how your home rates in the market today. A report will be explained to you.

Loan Calculator
Use this simple calculator to learn what to expect for your monthly mortgage payment to be.

Buyer Information
Find all the resources you need to change your location with little stress and much success.

Seller Information
Get all of the information you need to sell your property quickly and for current market value.