My clients come first!
Caring - Integrity - Fiduciary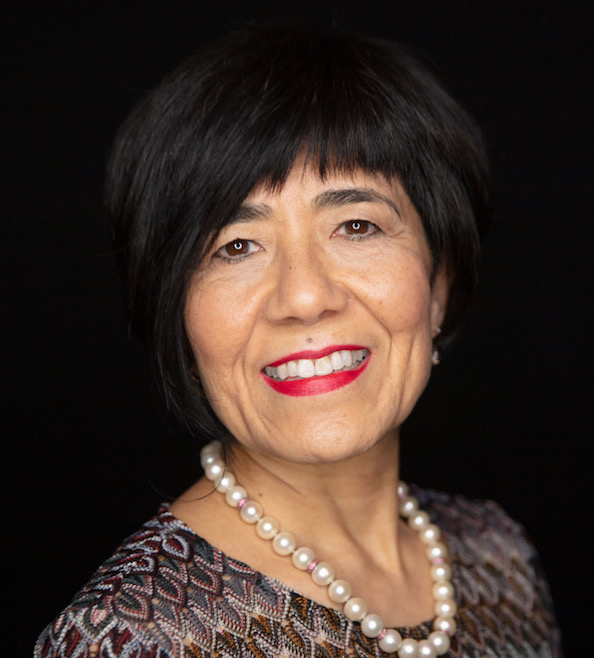 ABOUT KAREN
---
Karen Majalian, REALTOR®
A proud Bostonian since attending Boston College in 1981, I've honed my real estate expertise in luxury condos and homes in Boston proper, its neighborhoods and Greater Boston including MetroWest and North Shore since 2006.
My goal is to partner with my clients to help them achieve their dreams by successfully transitioning themselves and their families to their next stage of life and the home that goes with it. My clients come from all phases of life, from first-time home buyers to sellers who are downsizing or upsizing to accommodate growing families. I also specialize in working with clients who are buying properties for children, grandchildren or rental investment.
SELLING A HOME
---
Key points for sellers are to achieve the highest possible price, regardless of hot or declining market conditions. I do this by helping sellers prepare their home for sale-improvements, staging, professional photography, virtual tours, maximizing Internet exposure, online promotion to neighbors, financial qualification and negotiating skills, tactics and strategy.
BUYING A HOME
---
Key points for buyers to secure their dream homes are understanding market conditions such as inventory, days on market, and absorption rate. My job is to get buyers prepared to compete by optimizing their financial profile with reputable, flexible and aggressive lenders; supporting them in obtaining comprehensive pre-approvals; putting their best foot forward when making an offer; and using negotiation skills, tactics and strategy to close with the best terms possible.
BUILDING WEALTH
---
It's worth remembering that for most of us, our home is our most valuable asset and the asset that does most to build our total net worth. It follows that buying or selling a home or investment property has the potential to significantly affect our total net worth. I specialize in helping clients understand the tradeoffs involved in any transaction and how to choose approaches tailored to optimize the impact on their total net worth.